Spotlight
Calm Colors - Coloring Book
Anxious and feeling on the edge? De-stress and soothe your mind with Calm Colors!
The universe can feel like it's spinning a trillion miles a minute and you're left in the dazed and exhausted. Or when work drags you down and stresses you...Well, you're not alone. And luckily, there are apps out there that can ease your troubled mind. Calm Colors can help you relax and focus from the boisterous world around us.
This adult coloring book is so simple that you don't have to flex any mental muscle. Pieces of the coloring puzzles are identified by numbers; the correct number must be located and the correct shape put in the right place.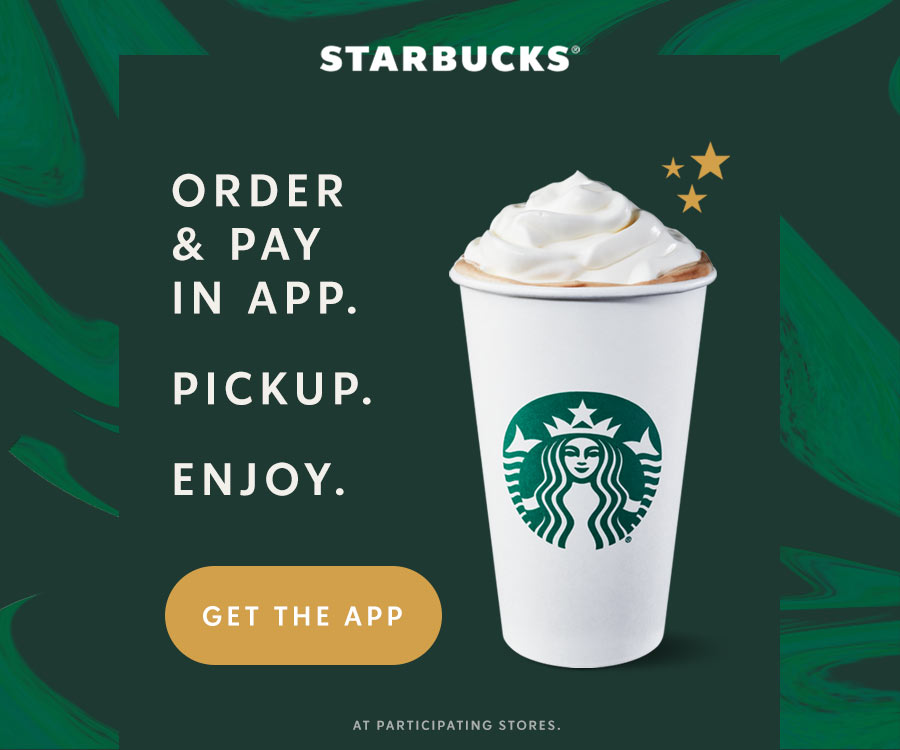 Starbucks
Free
Simply shade by number and exercise your vision by looking for the right numbers and using colorful shapes to color them.
You can go through a variety of categories where you will find literally hundreds of beautiful shaped images cut out to polycolor paint.
Release the stress, say goodbye to anxiety and let out the avante garde artist in you.
Hurry and download while it's FREE!